Mike Riedmiller Wealth Management – Importance of Continual Financial Education
My team and I continue to travel to a number of financial related conferences in order to be able to offer better potential investment and retirement planning solutions. Last year I was in Miami, Grand Rapids and Denver (to name a few of the cities). This year I have already traveled to Las Vegas and Austin for meetings. Soon, I will be going to San Diego and Los Angeles for additional conferences.
In this ever changing world of investing, it can be important to stay updated and on the front line of knowledge and new ways of investing. The way that things used to be done might not work the same in the future when it comes to retirement planning.
There are some new and advanced strategies and financial planning tools that can help you accomplish your financial goals (and not the goals of your commission broker).
Did you know that if you can reduce the fees you are paying while diversifying some of your investments into smarter places, this can have a big potential impact on your portfolio and net worth. I have seen instances where people could potentially have many thousands of dollars of extra money in their accounts by making some simple tweeks and changes.
I enjoy helping people with a process known as "Results in Advance Planning". My team and I look at all of your investments and perform a "stress test" to see what is performing well and not so well. We also consider some improvements that can help to put you in a better position. This is a process that has helped many people (just like you) to have a better potential retirement.
Let's chat soon. You can contact me office at 402-904-7575 so we can review your investments. This might be some of the best time that you spend all month!
—————————————————
Michael Riedmiller
 is the President of 
Riedmiller Wealth Management
, an independent financial firm that is free from the product-focused, sales-driven environment that can be prevalent at large financial institutions.

– 
Fiduciary Financial Advisor
Michael Riedmiller was born in Sioux City, Iowa.  He lived in Remsen, Iowa for the first few years of his life and then moved to Randolph, Nebraska where he attended grade school and high school.  His father was a banker and his mother a nurse.

Michael has always enjoyed living in the Midwest.  He gained a strong work ethic growing up in rural Nebraska as he had a paper route for over seven years.  He would wake up early before school (and on weekends) every morning and deliver the Omaha World Herald to his customers (rain or shine or snow).  He won awards, trips and even a scholarship from his paper route.

Other activities while growing up included the Cub Scouts, playing football in the fall, basketball in the winter, and baseball, tennis and swimming in the spring and summer.

He remembers the days of visiting his grandparent's farm in Creighton, Nebraska which included riding the tractor with his grandfather.  He also has fond memories of visiting his other grandparents who lived in a small town in Northwestern Iowa.

Michael attended the University of Nebraska and his background includes advertising, marketing and working with a nutraceutical company.

He has been married to his wife, 
Carisa
, since 1995 and they have three children.

Madison enjoyed modeling while she was in high school.  She is now attending the University of Nebraska.

Sophia enjoys cheer leading and is in High School.

Dillon plays basketball and baseball, and attends middle school.

Family is very important to Michael and Carisa.  They live in Nebraska, and enjoy spending time with family and friends, traveling, snorkeling in the ocean, hiking in the mountains, biking and meeting new people.  They have traveled throughout the United States and to foreign countries in order to have new experiences and lifetime memories with their family.   Michael and Carisa actively support a number of charities with the goal of helping others to have better lives.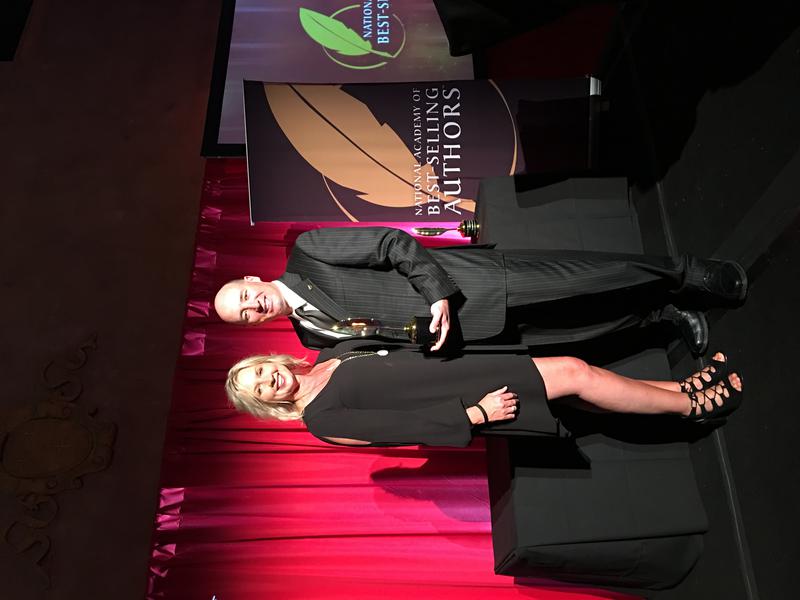 Michael Riedmiller is a Financial Adviser focuses on Nebraska Financial Planning in Nebraska for Omaha, Lincoln and the surrounding areas including Iowa, Missouri, Kansas, Colorado and South Dakota.  Contact Mike Riedmiller for your retirement planning, investment strategies, lifetime income needs, insurance and legacy planning for Nebraska.  Mike Riedmiller can also answer your investment questions about Nebraska Asset Protection Strategies, stocks, bonds and mutual funds for Nebraska baby boomers, retirees and Nebraska residents.   Road To Success Book, Amazon 2016 best seller.

Investment Advisory Services offered through Retirement Wealth Advisors, (RWA) a Registered Investment Advisor. Riedmiller Wealth Management and RWA are not affiliated. Investing involves risk including the potential loss of principal. No investment strategy can guarantee a profit or protect against loss in periods of declining values. Opinions expressed are subject to change without notice and are not intended as investment advice or to predict future performance. Past performance does not guarantee future results. Consult your financial professional before making any investment decision. The National Academy of Best-Selling Authors is not affiliated with RWA and recipients may have paid a fee to receive award recognition. This information is designed to provide general information on the subjects covered, it is not, however, intended to provide specific legal or tax advice and cannot be used to avoid tax penalties or to promote, market, or recommend any tax plan or arrangement. Please note that Riedmiller Wealth Management and its affiliates do not give legal or tax advice. You are encouraged to consult your tax advisor or attorney. Annuity guarantees rely on the financial strength and claims-paying ability of the issuing insurer. Any comments regarding safe and secure investments, and guaranteed income streams refer only to fixed insurance products. They do not refer, in any way to securities or investment advisory products. Fixed Insurance and Annuity product guarantees are subject to the claims‐paying ability of the issuing company and are not offered by Retirement Wealth Advisors.

Michael and Carisa Riedmiller with Best-Selling Author Jack Canfield at a business conference in California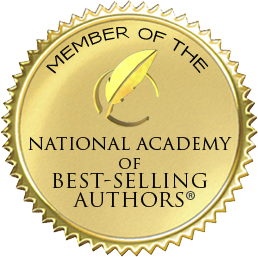 Better Business Bureau

ccredited Business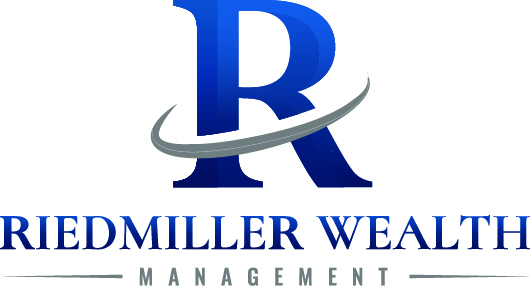 Office: 402-904-7575     |     Toll-Free: 877-225-0877

Michael focuses on retirement planning and wealth management.  He believes it is more important than ever for people to be 
educated about money and their financial options
 so they can secure their financial futures. He works with a large team of financial professionals that have decades of combined experience.  His goal is to build long-term relationships with his clients to help them achieve their important life goals and financial objectives.

Michael is committed to delivering outstanding professional service to his clients and always acting with honesty and integrity. As a Financial Professional, he has a fiduciary responsibility to always act in the best interest of each client which includes:

 • Complete confidentiality of all information

 • Presenting accurately all information essential to making informed decisions

 • Recommending only products that are in the best interest for each client

 • Loyalty and integrity in all relationships

 • Continually enhancing his skills and knowledge

 • Regular contact and review to insure clients objectives are always being met

Michael Riedmiller and his team are dedicated to getting to know each client and your financial picture for the long term, so we can be there for you as your dreams and financial goals evolve.  We've provided solutions to help people gain a new perspective into your financial picture and take control of your financial future.  At Riedmiller Wealth Management, we start with what matters to you — your dreams and goals.